Crea'do

means creativity and innovation, solutions and services setted up for our partners.
Crea'do is a creative communication agency specializing in communication consulting, digital solutions, website and application design, digital marketing, audiovisual production, media and events planning.
Our philosophy is:
Our Team thinks ahead,

we get inspired and create innovative solutions for all your projects..
We think ahead to find the perfect inspiration that delivers simple and exceptional solutions for all your needs.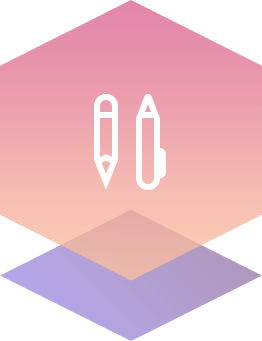 Communication is not just the art of expressing yourself or expressing your idea, communication is above all about listening, hearing and understanding the problems of your customers.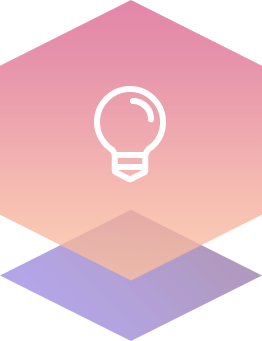 Inspiration is what guides our creative instinct. Sharing between team members as well as with our partners feeds our creativity and makes our unique palette acting.
Our commitment is to work in harmony with the strategies, the inspired ideas and the solutions identified in order to deliver a work with the results expected by our partners.
We don't only believe in our values, but also we apply them daily in all our missions and projects. Our team members shares the same beliefs and goals.